Radio 1 DJ Adele Roberts Announces She Has Bowel Cancer
Radio 1 DJ Adele Roberts has announced she has been diagnosed with bowel cancer.The 42-year-old breakfast show presenter said the diagnosis was confirmed at the beginning of this month and she is set to have surgery to remove a tumour on Monday.She made the announcement in a social media post where she was smiling, wearing a hospital gown and threw a thumbs up sign.Adele said "so far the outlook is positive and I feel so lucky that I can be treated" but she needs to find out if the cancer has spread.She went on: "It's just the start of my journey but I'm going to give it everything I've got."brb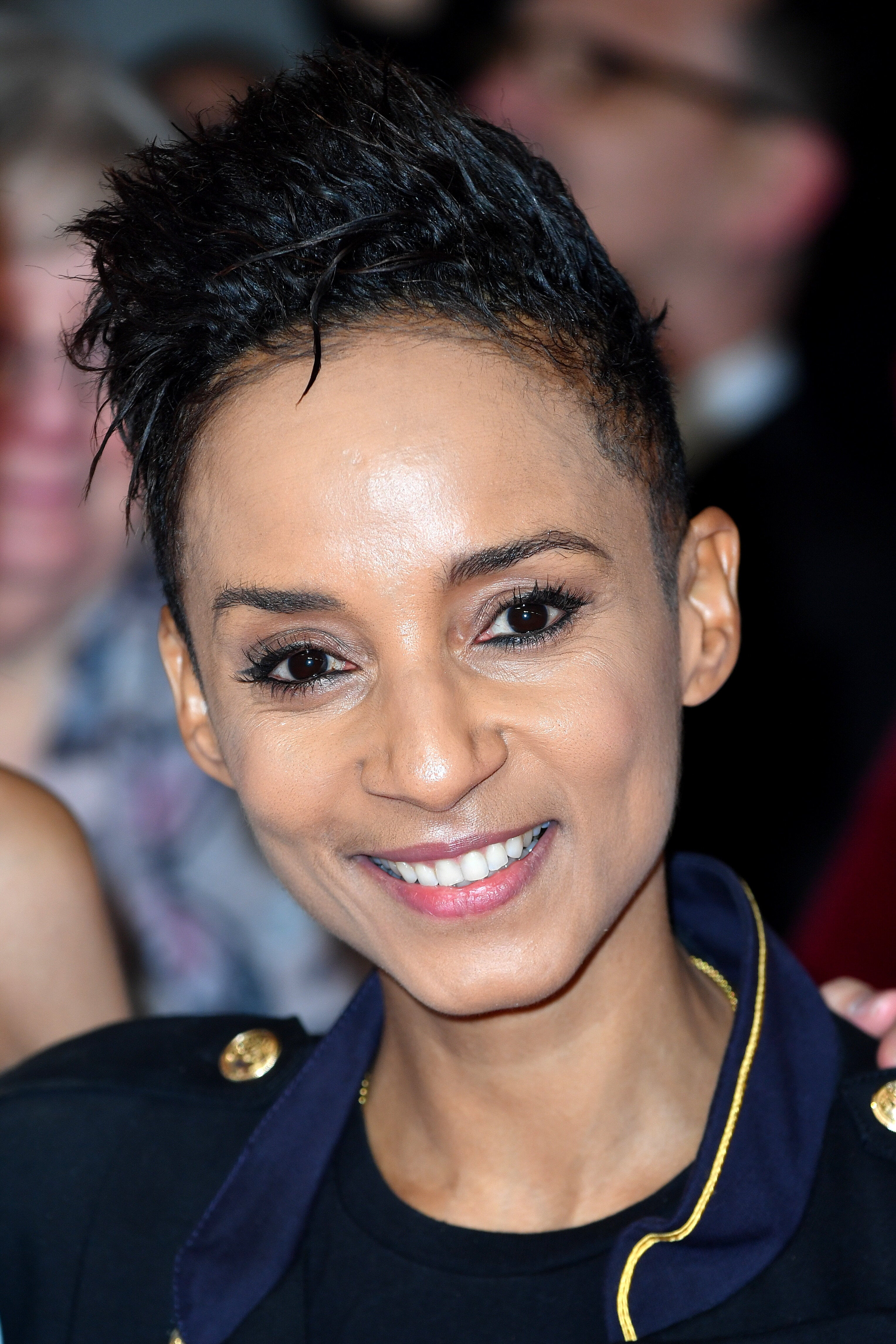 Radio 1 DJ Adele Roberts has announced she has been diagnosed with bowel cancer.
The 42-year-old breakfast show presenter said the diagnosis was confirmed at the beginning of this month and she is set to have surgery to remove a tumour on Monday.
She made the announcement in a social media post where she was smiling, wearing a hospital gown and threw a thumbs up sign.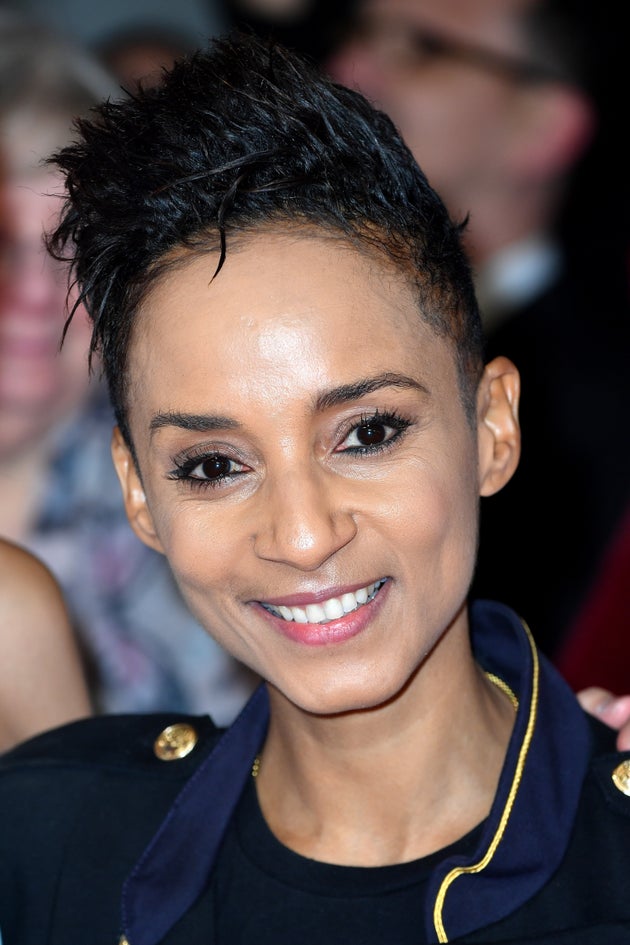 Adele said "so far the outlook is positive and I feel so lucky that I can be treated" but she needs to find out if the cancer has spread.
She went on: "It's just the start of my journey but I'm going to give it everything I've got."
brb